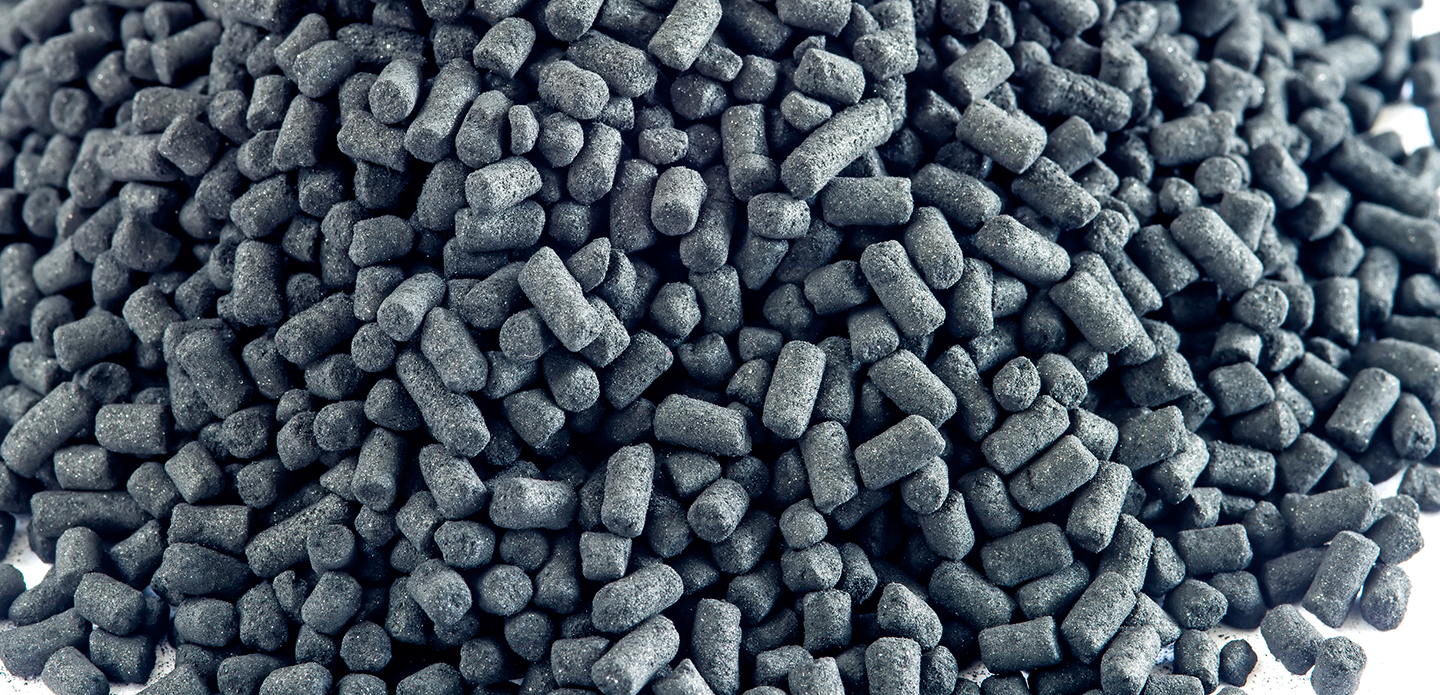 Activated Carbon
Highest product quality for your applications!

High-quality activated carbon types including a cost-saving and environmentally friendly reactivation of activated carbon, associated with an innovative technology, guarantee a customized solution for your application problem.


Please click here to search for products: Product Search


If you should not find the desired product, please contact us and we will provide you with the information, whether we can offer this product or not.


Please contact one of our employees, if you have further questions:


---
Contact Persons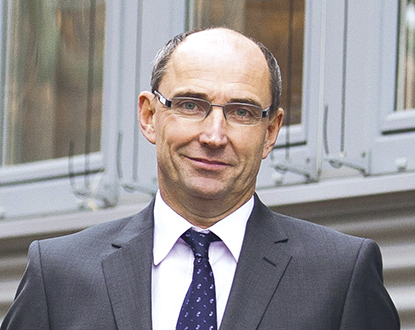 Manuel Fischer-Bothof
Managing Director

Phone: +49 611 / 92846-38
Mobile: +49 172 / 9707167
Telefax: +49 611 / 92846-66

mf@fischer-chemie.de