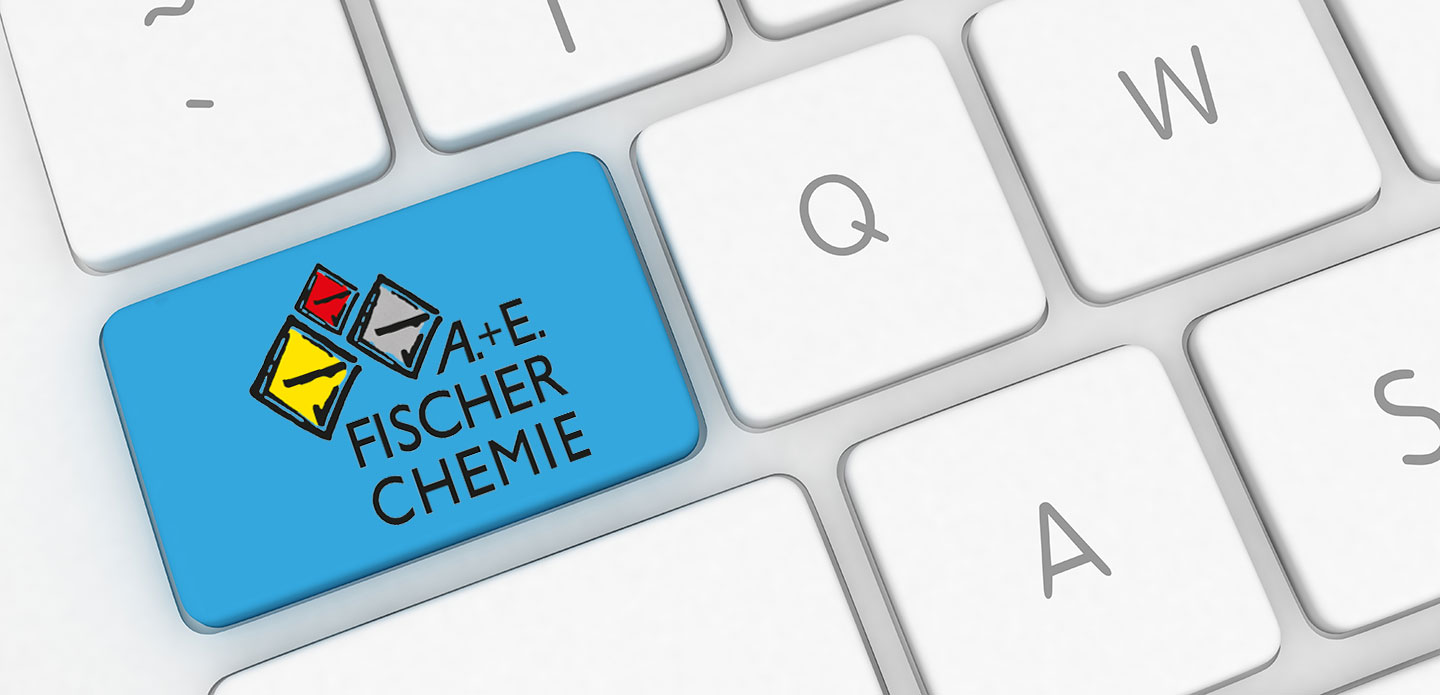 Single Sourcing
Procurement from one source can be of benefit to you. Due to our outstanding market knowledge and our sales activities reaching far beyond the borders Germany, we have the possibility to support you in all aspects of "single sourcing". Please contact us!


Please Click here to search for products: Product Search


If you should not find the desired product, please contact us and we will provide you with the information, whether we can offer this product or not.


Please contact one of our employees, if you have further questions:


---
Contact Persons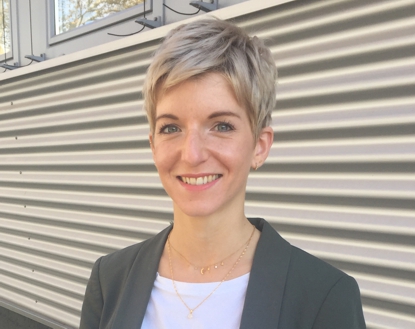 Katharina Kraus
Purchasing Department

Phone: 0721 / 57097-0
Mobile: 0173 / 7029722
Telefax: 0721 / 57097-97

k.kraus@theo-seulberger.de