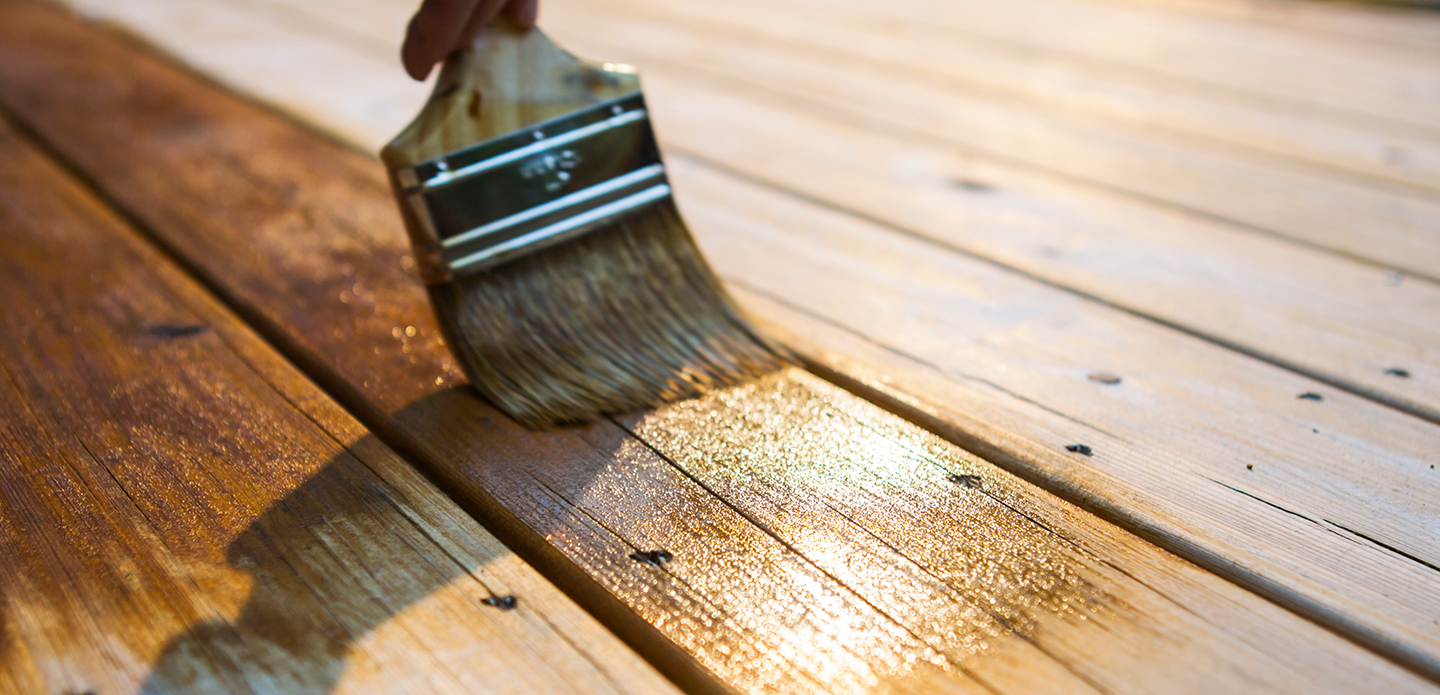 Biocides
Biocide products are used in controlling organisms. The application and use which is harmful towards human and animals health is legally regulated and has become effective since 1st September 2013.

The different fields of application of biocides are consolidated under the term "ANTISEPT". We offer the corresponding product for your special application field. Please do not hesitate to contact us !


Please click here to search for products: Product Search


If you should not find the desired product, please contact us and we personally give you the requested information, whether we can offer this product or not.


---
Contact Persons