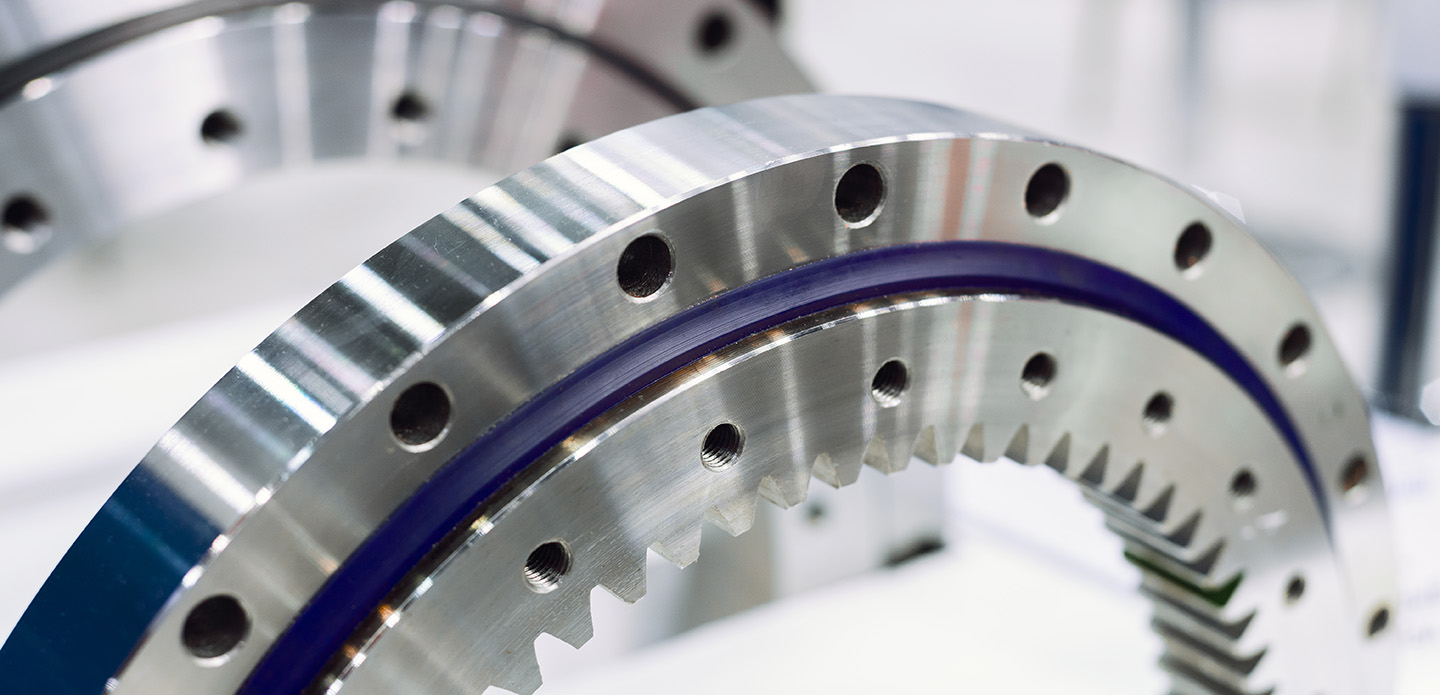 Surface Cleaning
Always a good solution!


A large variety of cleaners for industrial as well as for food-processing areas offers you a broad range for your application.
Henkel Bonderite / Lixton / Turco
(Products for surface treatment in the metal chemistry)


Henkel-Ecolab®
(Cleaning agents for food-processing areas)


DE-SOLV-IT
(Cold cleaning with natural solvent-systems without chlorinated or aromatic hydrocarbons)
Please click here to search for products: Product Search


If you should not find the desired product, please contact us and we personally give you the requested information, whether we can offer this product or not.


---
Contact Persons