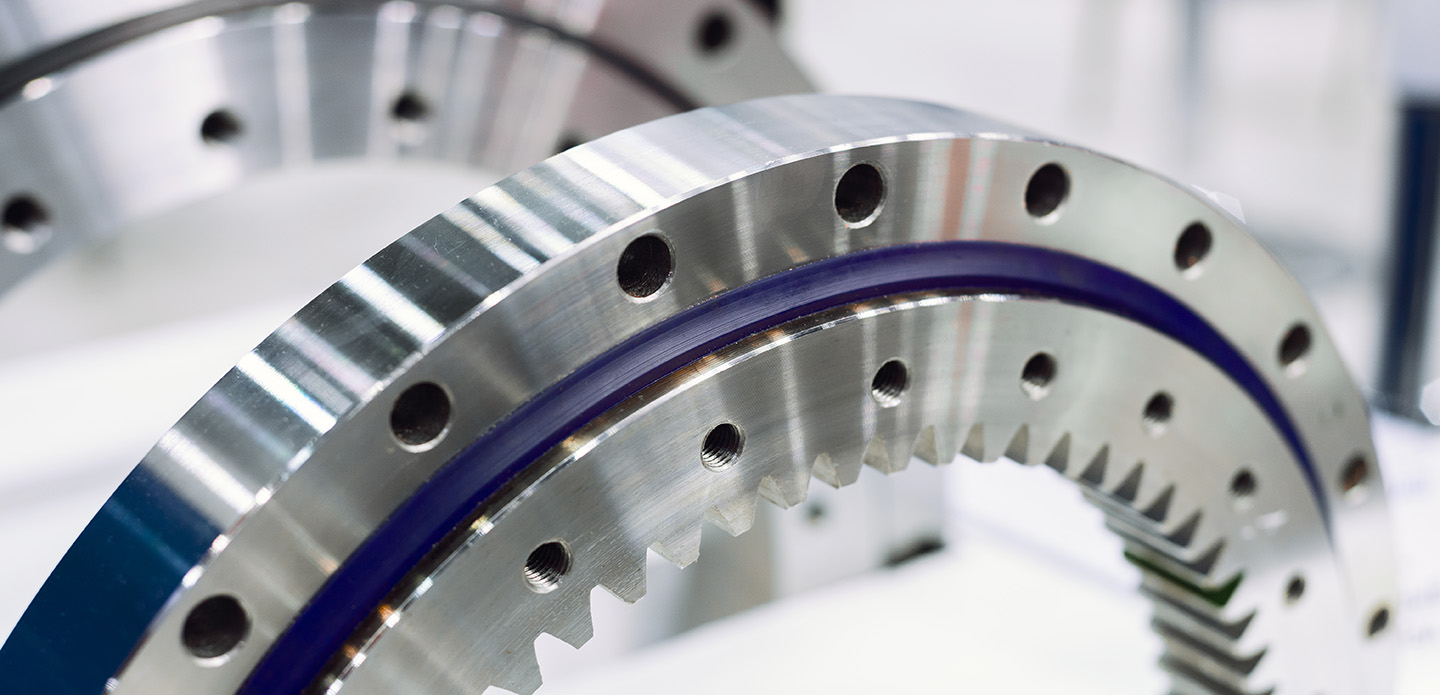 Surface Cleaning
Always a good solution!


A large variety of cleaners for industrial as well as for food-processing areas offers you a broad range for your application.
We, the A + E. Fischer-Chemie from Wiesbaden, Germany, are your competent partner and supplier of all Henkel/Bonderite® products (formerly P3) for the metal and surface treatment sectors. In particular, we offer neutral, acidic and alkaline cleaners for spray and immersion cleaning as pretreatment for subsequent surface treatments as well as for intermediate cleaning after cutting, grinding, drilling and honing processes. Specifically:
aqueous cleaners
Degreaser
pickling agent
Products for metal pretreatment
Surface treatment of light metals
Special coatings.
Our products:
Henkel Bonderite® / Lixton / Turco
(Products for surface treatment in the metal chemistry)


Henkel-Ecolab®
(Cleaning agents for food-processing areas)


Please click here to search for products: Product Search


If you should not find the desired product, please contact us and we personally give you the requested information, whether we can offer this product or not.


A BONDERITE product in action: BONDERITE® Thin Film Metal Pretreatment delivers maximum paint performance with fewer processing steps. Learn more about BONDERITE® Thin Film Metal Pretreatment application and benefits in this informative animation.


---
Contact Persons