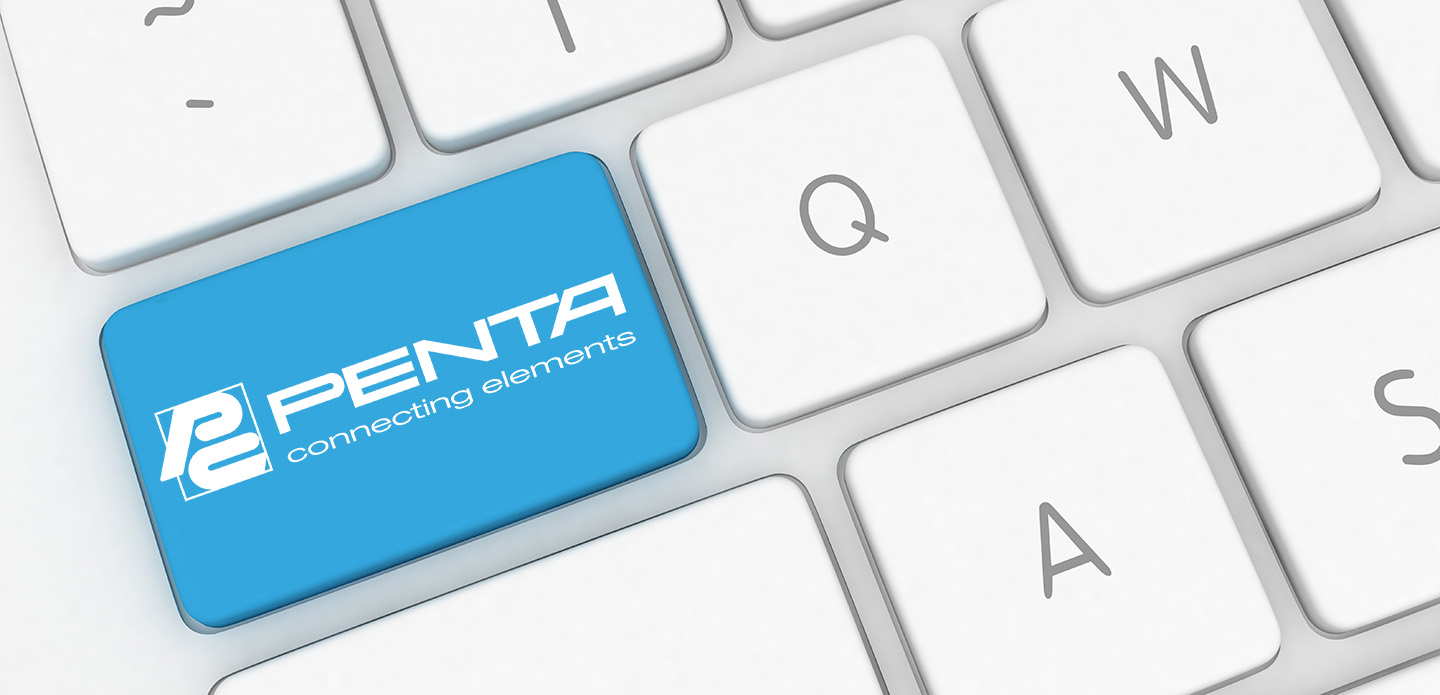 Single Sourcing
Procurement from one source can be of benefit to you. Through our membership in the Penta-Chemie we have the possibility to support you in projects around the topic "single sourcing".

Penta is a cooperation that consists of 10 medium-sized, independent shareholders. The members (Pentists) themselves serve commercial end users with chemical products through a network of more than 60 locations throughout Europe.


Please click here to search for products: Product Search


If you should not find the desired product, please contact us and we will provide you with the information, whether we can offer this product or not.


Please contact one of our employees, if you have further questions:


---
Contact Persons