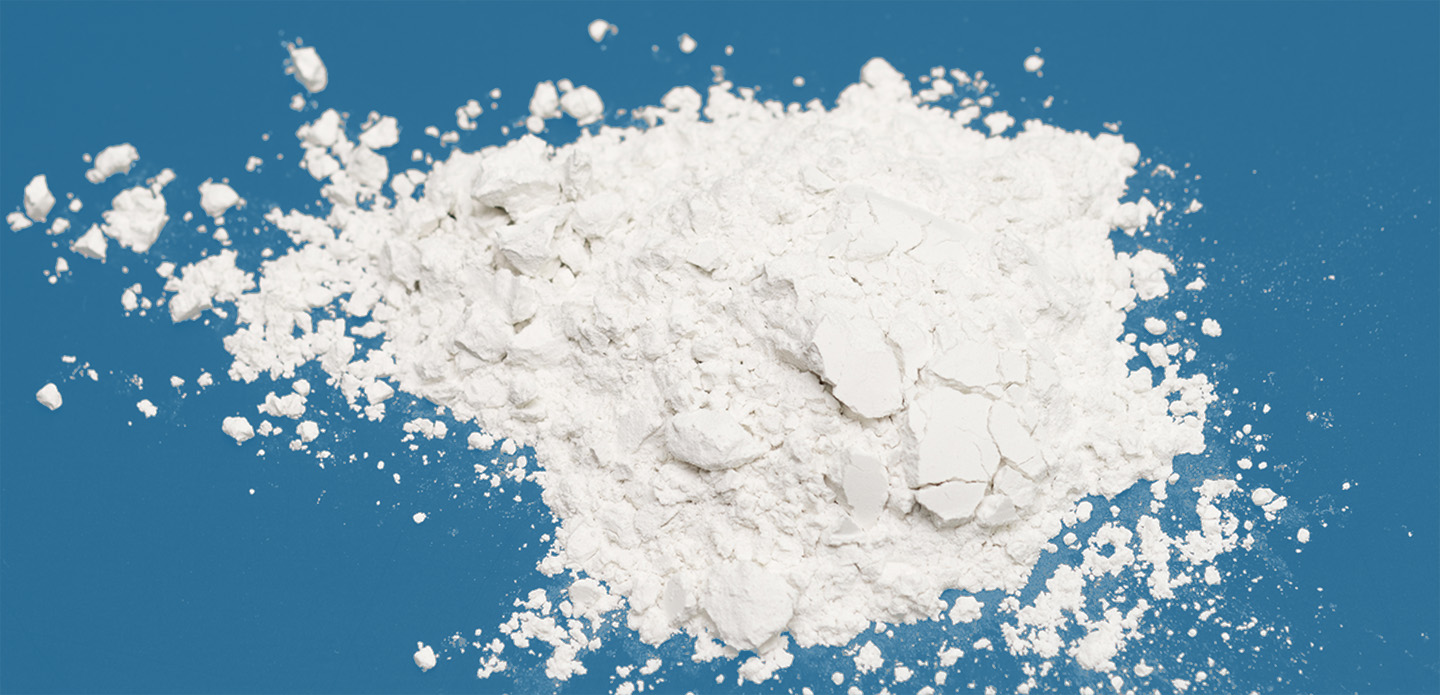 Specialty Products
AEROSIL®

: Nanoscale pyroxene silica, used as rheology additive and free-flowing agent.
AERODISP®

: Dispersions of

AEROSIL®

are used in a wide field of surface refinement (e.g. paints, vanishes and polishing paste).
SIPERNAT®

: Precipitated silica: This products are used as a free flowing agent or to transform liquids into powder form.
ACEMATT®

: Matting agents, which are used for matting the surfaces of lacquer, paints and plastics.
Silicon oil and silicon emulsions: Silicon oils having a viscosity from 1 to 1.000.000 (usable as lubricant) and silicon emulsions (usable as lubricant or separating Agent).
Please click here to search for products: Product Search


If you should not find the desired product, please contact us and we will provide you with the information, whether we can offer this product or not.


---
Contact Persons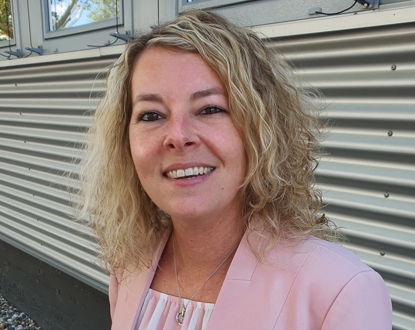 Manuela Hardt
Sales Special Chemicals & Export

Phone: +49 611 / 92846-39
Telefax: +49 611 / 92846-66

mh@fischer-chemie.de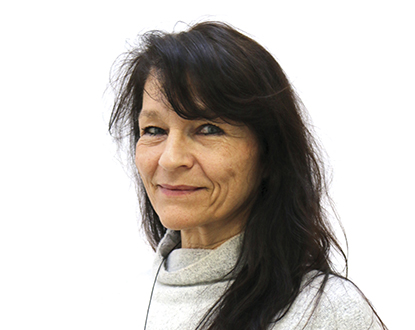 Diana Arndt
Sales Special Chemicals & Export

Phone: +49 611 92846-46
Telefax: +49 611 92846-66

da@fischer-chemie.de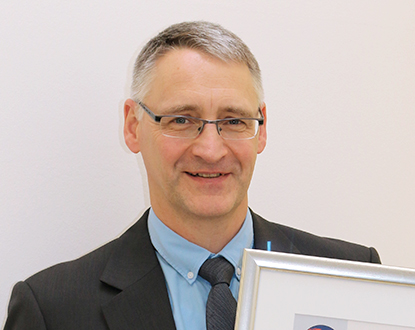 Frank Pasternack
Head of Purchase and Sales Special Chemicals & Export

Phone: +49 611 / 92846-20
Mobile: +49 172 / 6129940
Telefax: +49 611 / 92846-66

fp@fischer-chemie.de