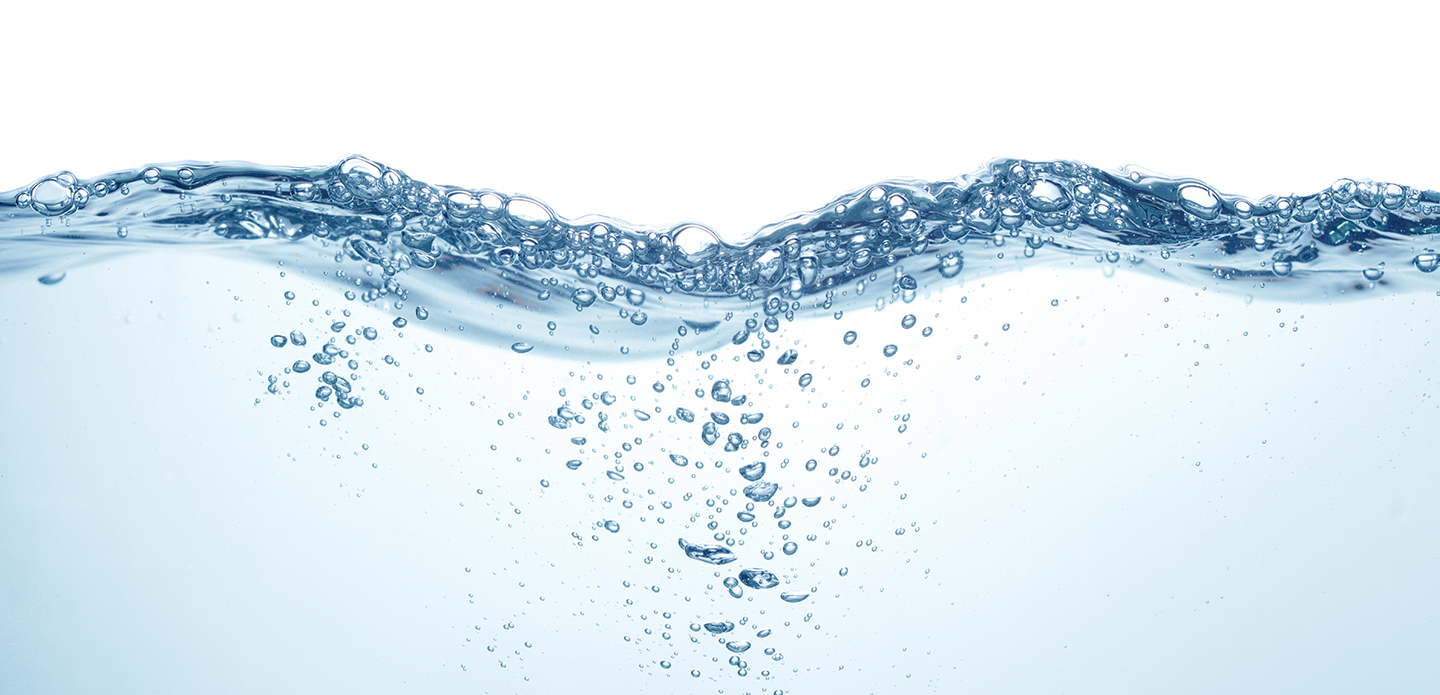 Customized Solutions
Water chemistry starts with consulting. A competent application technology is available to find a customized solution for application needs.
Please click here to search for products: Product Search
If you should not find the desired product, please contact us and we will provide you with the information, whether we can offer this product or not.
---
Contact Persons
Johannes Diehl
Sales Industrial Chemicals / Water Chemicals, Market Research

Phone: +49 611 / 92846-34
Telefax: +49 611 / 92846-66

jd@fischer-chemie.de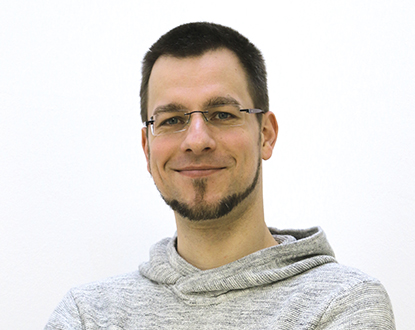 Matthias Stoppel
Sales and Application Engineering Water Chemicals

Phone: +49 611 / 92846-16
Mobile: +49 173 / 6602929
Telefax: +49 611 / 92846-66

ms@fischer-chemie.de